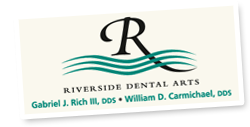 Bannerman Station
124 Walnut Street
Wilmington, NC 28401
(910) 262-7653
Welcome to Bannerman Station.
Historic Downtown Wilmington, North Carolina
If unique urban living is what you are looking for, look no further than Bannerman Station. Nestled in the heart of Historic Downtown Wilmington, just two blocks east of the Cape Fear River and one block east of the Cotton Exchange, Bannerman Station is a unique mixed-use project.
There are 38 private residences at Bannerman Station positioned on five floors above a retail and private parking area. A secured private lobby provides safe access to the upper stories of the building. Enjoy urban living in Historic Downtown Wilmington with a wide array of shopping, dinning, nightlife, activities and festivals for everyone. Eveything is just two steps away from Bannerman Station.